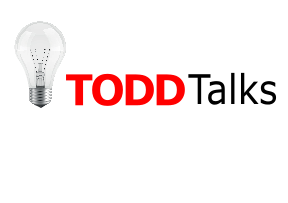 Blog By Todd Hanna
For Individuals & Organizations
Committed To Reaching New Heights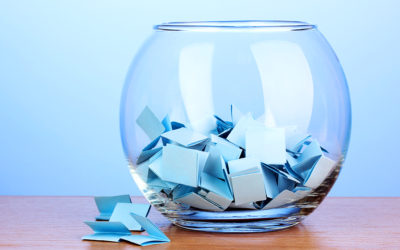 Leadership is not transactional. It's not a about volume. Leadership is personal. It's about individuals. It's about others. Leadership is not a game of chance. In leadership, you must be present to win…and not just in the traditional sense of the word.